Skip to Content
Dermal Fillers in Dracut, MA
Are you looking for a smoother, more volumized appearance? At A Smoother You Inc, we offer a variety of dermal fillers, including Juvéderm, Restylane, Versa, and RHA.
Schedule a free consultation appointment to receive a customized dermal filler treatment plan in Dracut, MA, plus the surrounding areas today!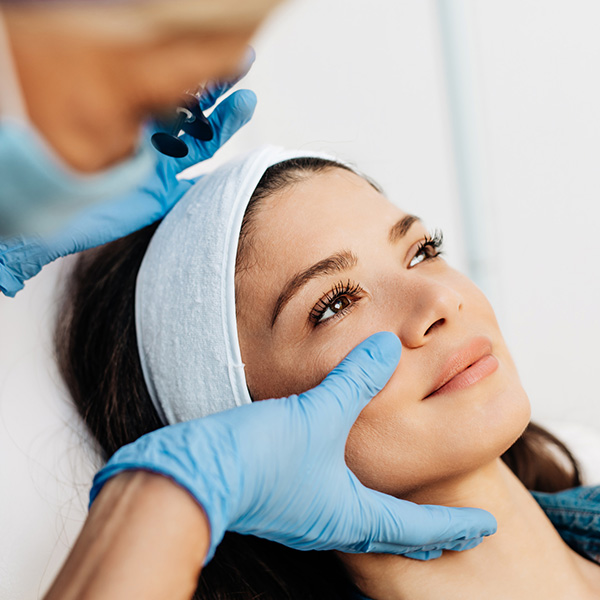 What Is a Dermal Filler?
A dermal filler is a gel-like substance injected into the skin's surface to restore volume and add lift for a more desirable appearance.
Dermal fillers stimulate elastin and collagen production, plump the lips, and reduce lines and wrinkles for a more desirable appearance. The fillers include Hyaluronic acid, a naturally occurring substance within our bodies.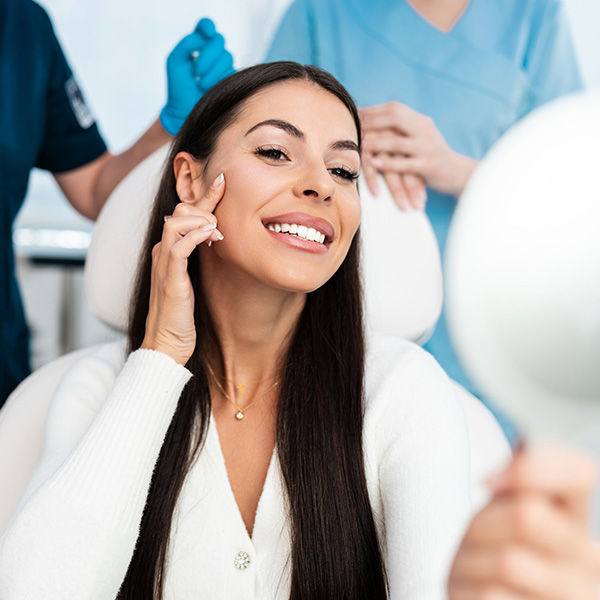 Benefits of Dermal Fillers
Do you desire a younger-looking appearance? If so, Dermal filler treatments may be right for you!
Fillers offer a wide range of benefits, including:
Plump and enhance the lips
Enhance shallow contours
Soften facial creases and wrinkles
Improve the appearance of recessed scars
Diminish vertical lip lines
Enhance and restore volume to sunken cheeks
Minimal downtime
Long-lasting results
Our Filler Products
Hyaluronic Acid Fillers are cosmetic dermal fillers injected into the face to add volume, fill lines and soften wrinkles. HA is a natural component of skin and can be found in shampoos and skin care products. HA is safe and when injected by an experienced doctor or nurse, can provide a long-lasting beautiful result.
The areas that can be treated with HA include cheeks, lips, and folds in the face. The most common dermal fillers are Juvederm, Revanesse Versa, RHA and Restylane. We at A Smoother You will determine which product is best for your particular issue.
Dermal fillers are minimally invasive and provide immediate results.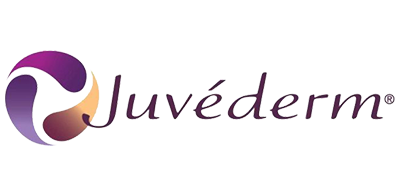 Juvéderm® is the top filler solution in the USA that includes a collection of five different fillers, all customized to smooth out particular areas of the face.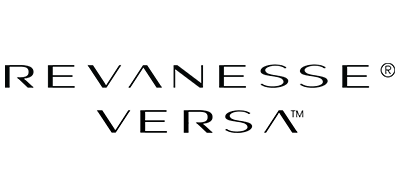 Revanesse® Versa™ is among the fastest growing and most popular filler brands worldwide. Contact us and learn more about why clients love it.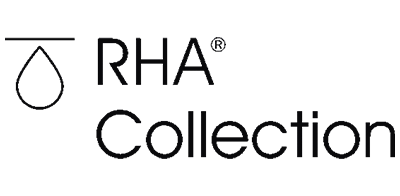 Resilient Hyaluronic Acid is perfect for the dynamic wrinkles and folds on your face that can't be fixed by Botox. By adapting to your natural facial movements you will have an all-natural result with no stiffness.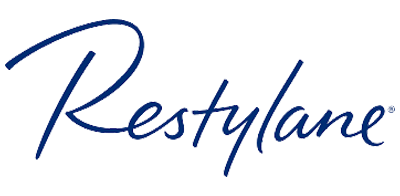 Restylane has many applications including lip enhancement, smoothing lines around the mouth, adding volume to the cheeks, and minimizing dark circles under the eyes. A short recovery time means you can work after a treatment. Restylane is not approved for anyone under 21.
You're in Good Hands
Our team will love to schedule a consultation if you think that a dermal filler treatment is the right choice for you. Contact us to discuss our treatment options and schedule an appointment today.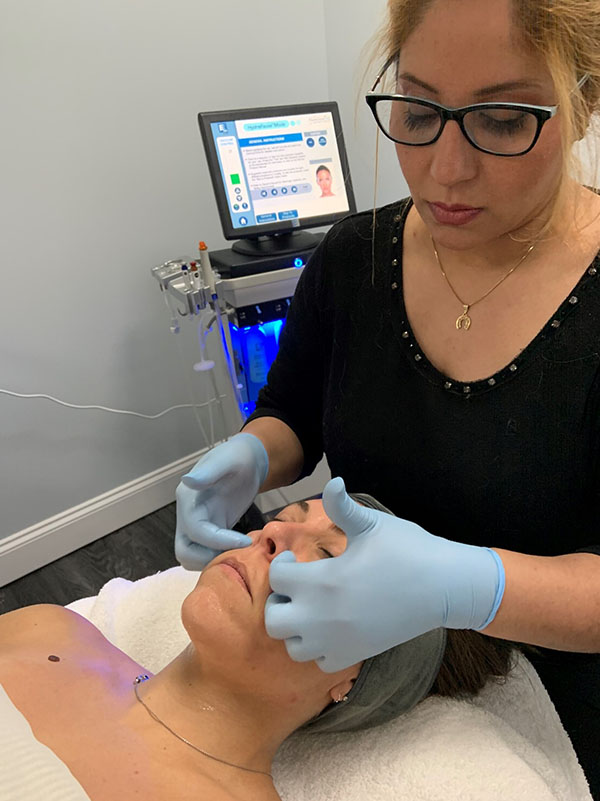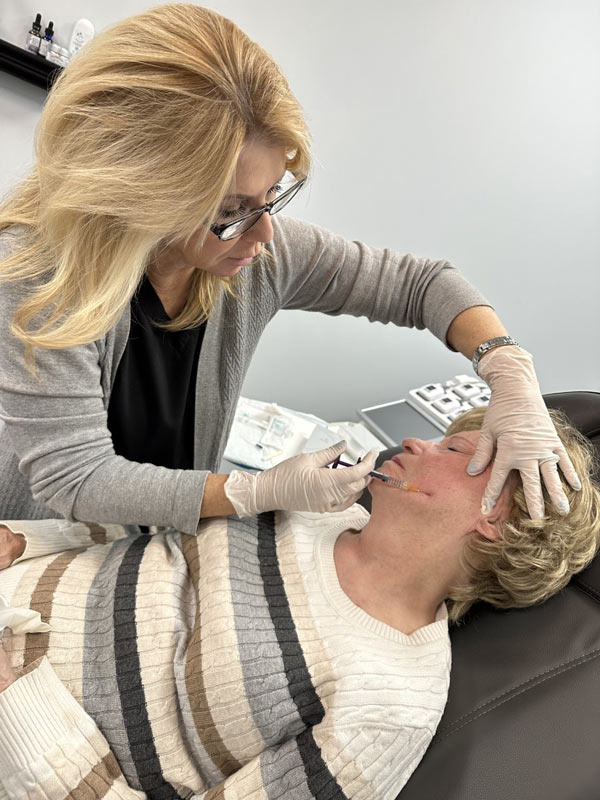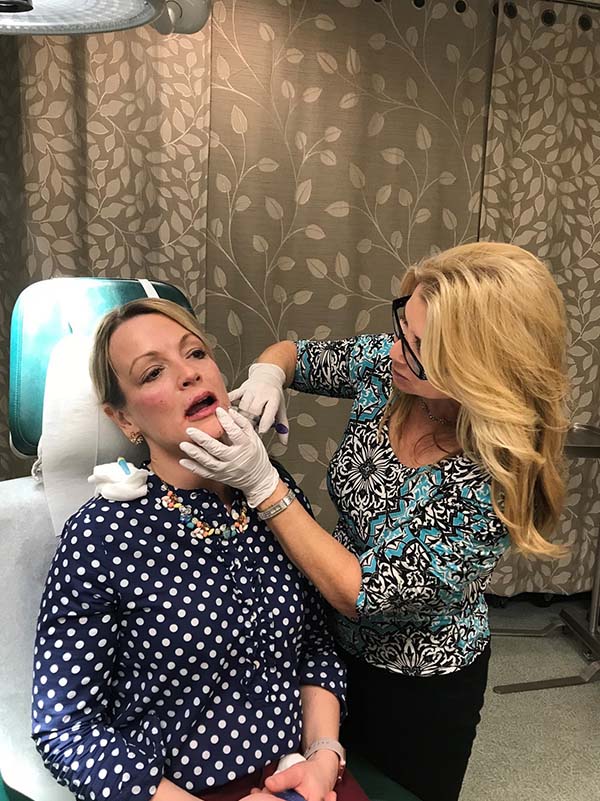 Schedule Your Consultation Today