Skip to Content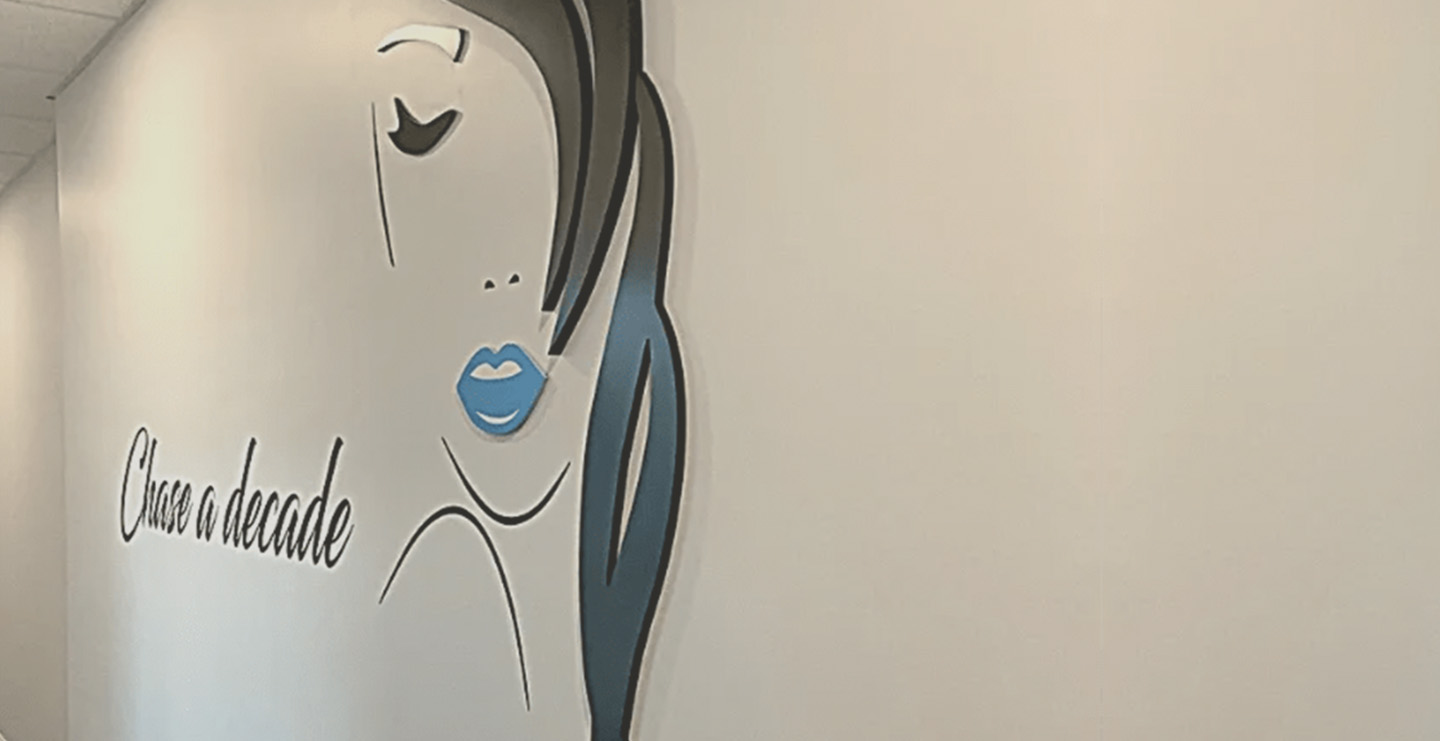 Medical Spa in Dracut, MA
Medical Spa in Dracut, MA
Skin and Body Rejuvenation in Dracut, MA
Medical Spa in Dracut, MA
Medical Spa in Dracut, MA
Medical Spa in Dracut, MA
Chase a Decade at a Smoother You, Inc in Dracut, MA
Are you looking for a more youthful, appearance? We can help you at A Smoother you inc, a leading provider of medical skin care services and body contouring located in Dracut Mass.
Our goal is to provide safe, high-quality, and effective treatments. Give us a call if you want smoother skin, a radiant glow, and long-lasting results.
Chase a decade at A Smoother You Inc!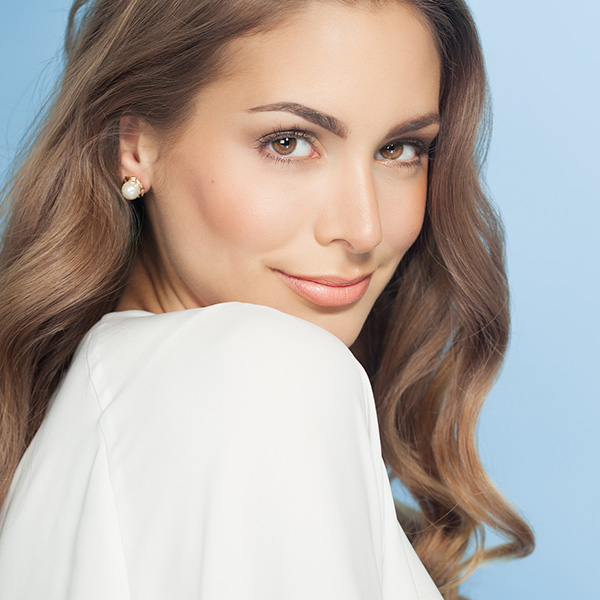 Customized Treatments, Procedures and Services
We understand that each client is unique and customize treatments specifically for you. Whether it's laser treatments, chemical peels, or cosmetic injectables we utilize the latest techniques and devices to achieve your anti-aging goals.
Customer Reviews
Maureen is very talented and does fantastic work. Highly recommend her. She uses a technique for forehead lines that other places do not know about. Really happy with results.
Maureen is fabulous. She is very professional. Her work is phenomenal, very natural. I look forward to the day I can return for a much needed treatment!!
Maureen is very skilled and knowledgeable about skin care, and injectables. She takes time to listen to your concerns and provides good feedback to as the results you can expect.
1794 Bridge St ste 4, Dracut, MA 01826, USA