Skip to Content
Are You Interested in the Latest FDA Approved Weight Loss Program in Dracut Massachusetts?
Semaglutide injections are now available at A Smoother You located at the Bridgewood Plaza in Dracut Massachusetts.
Are You a Candidate for Semaglutide Weight Loss Program?
Whether you need to lose 15 or 50 pounds, Basal Metabolic Index or BMI must be 25 or greater, able to adhere to dietary changes and increase physical activity for long lasting results.
Financing Available Through Cherry Payment Plans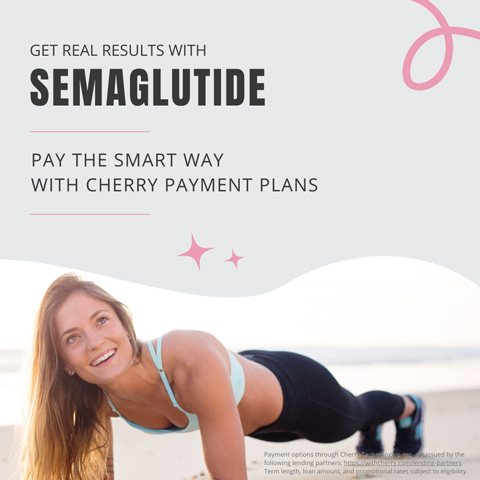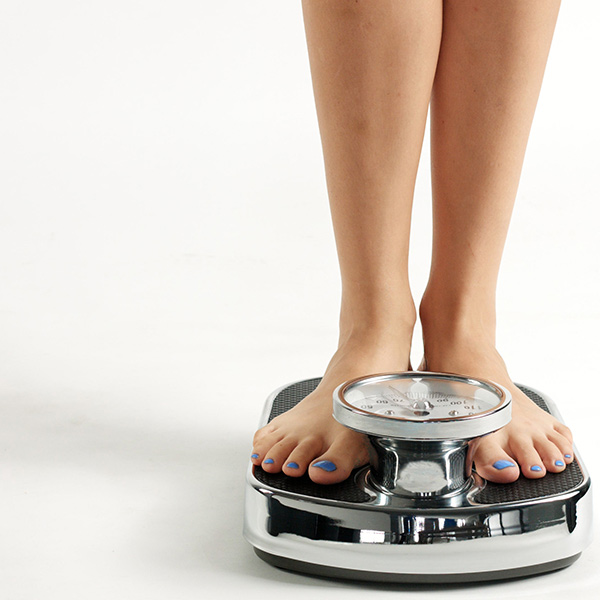 Benefits of Semaglutide include:
Weight loss
Reduced appetite
Decreased cravings including sugar, carbs and alcohol
Improved sleep
Increases sugar metabolism
Decrease inflammation
Participants lose an average of 10 to 15% body weight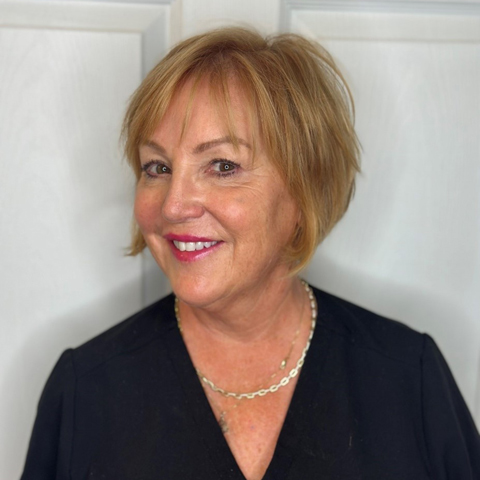 Get Your Confidence Back, Feel More Energetic and Motivated With One Weekly Injection!
For more information on Semaglutide Injection Program please fill out the information form below and we will contact you within 48 hours.
This starts as a 3 month program and can last up to 7 months . Learning new ways to be healthier in all aspect of your life. We guide you through weekly protocols to enhance your knowledge, guiding you every step of the way.
What Is the Medication Used Combined With a Lifestyle Change to Help You Lose Weight?
Semaglutide is a human-based glucagon-like peptide-1 (GLP-1) receptor agonist prescribed as an adjunct to a reduced calorie diet and increased physical activity for chronic weight management in adult patients with an initial body mass index (BMI) that is considered outside a healthy range.
BPC-157 is a stable gastric pentadecapeptide made up of 15 amino acids. We add BPC 157 to the Semiglutide injection which prevents facial (known as Ozempic face), muscle wasting and decreases inflammation in the body.

Schedule Your Consultation Today