Skip to Content
Soothing Massage Therapy in Dracut, MA
Relieve pain, relax your muscles, and open up your senses by choosing A Smoother You Inc for exceptional massage therapy in Dracut, MA. Our licensed and experienced Massage Therapist Pamela Rousseau has made it her life's work to heal and comfort our clients through the power of massage techniques. Our range of massage methods is carefully performed to reduce physical and mental pain and uplift our clients' spirits. We understand that every client has unique needs, and we'll customize our massage treatments, so your desires are met to your complete satisfaction.
Hot Stone Massage
A hot stone massage is a natural therapy in which warmed stones are used on parts of the client's body to maximize the therapeutic benefit. These stones are heated and sanitized before use. The high iron content in the basalt rocks helps the stones retain heat during the massage.
Hot stone massages are beneficial on both physical and psychological levels listed below.
Muscle Relaxation
Pain Relief
Improved Circulation
Mental benefits that help in the reduction of anxiety disorders, and depression and help to naturally ease the mind
Helps to alleviate symptoms of autoimmune diseases
Please call for our current price list and let's get you started!
Aromatherapy Massage
Our highly popular Raindrop Technique is an aromatherapy massage technique that involves applying a series of 10 different undiluted essential oils to the back and feet. It is a treatment used to help alleviate (but not cure) many medical conditions including Scoliosis, kyphosis, deteriorated discs, and compression.
The many benefits of Raindrop Technique massage include:
Reduction of inflammation (often a complication of complications from auto-immune diseases)
Kills viruses and bacteria
May help the body into structural and electrical alignment
Reduce pain and Decrease Stress
Enhanced blood flow and circulation
Improved focus and concentration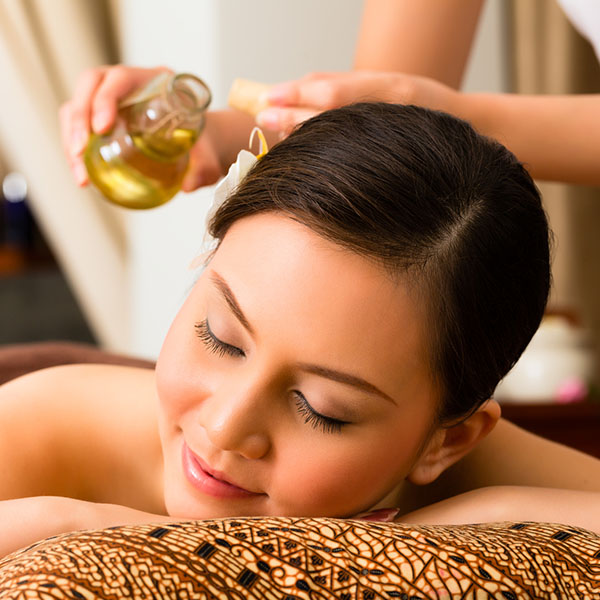 CBD Massage
Receive complete treatment and relief with our CBD oil massage. CBD massage oil is used in this treatment to help alleviate pain and discomfort during and after the session. It helps alleviate post-massage soreness, decreases muscular and skin inflammations, plus enhances the relaxation of the soft tissue called (Fascia). Restoring Balm is included in treatment PLUS a take-home sample is given to you in order to continue treatment at home.
Schedule a Consultation
Our medispa staff is here to discuss your needs and guide you towards comfort and happiness. Contact us to schedule a consultation and start achieving the ultimate relaxation and rejuvenation!
Schedule Your Consultation Today